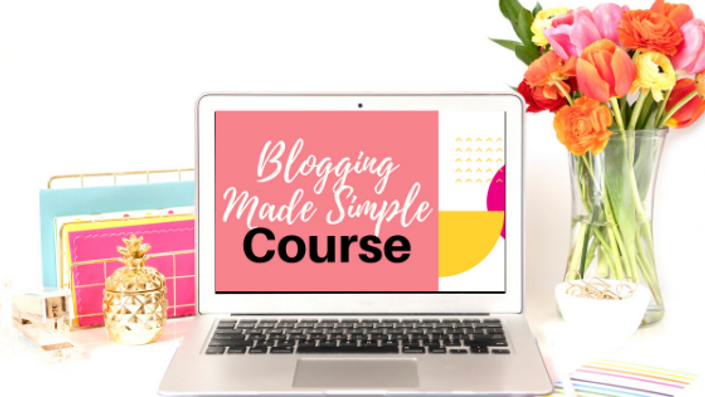 Blogging Made Simple
Step by step guide to starting a money making blog
ARE YOU FRUSTRATING WITH STARTING YOUR BLOG?
Does starting a blog make you want to pull your hair out?
Well, I totally understand how you feel. I started my blog back in 2009 and I can tell you that my blog was STAGNANT for a few years. I was trying everything that I could think of to make get my blog up to part, but my searching and googling skills weren't working.
I was reading all these blogs and searching Google to find helpful tips that would get me the success I was searching for with my blog, but nothing was working.
I HAD MY BLOG JUST TO SAY I HAD ONE,
BUT IT WASN'T YIELDING ME ANY REAL RESULTS
It wasn't until a few years later that I started to get serious about my blogging techniques. I got crystal clear on what I needed to do and that landed me down the road where I invested in real work. I stopped playing around and started working my butt off!
YOU HAVE ALREADY HEARD THAT YOU NEED TO...
Write blog posts regularly
Be consistent
Find Your niche
You still don't believe that you can have a profitable blog? You see everybody else talking about how much money they are making with their blogs, but you are struggling to make $1. Sounds familiar?
WELL TODAY IS YOUR LUCKY DAY!
Introducing The BLOGGING MADE SIMPLE Course...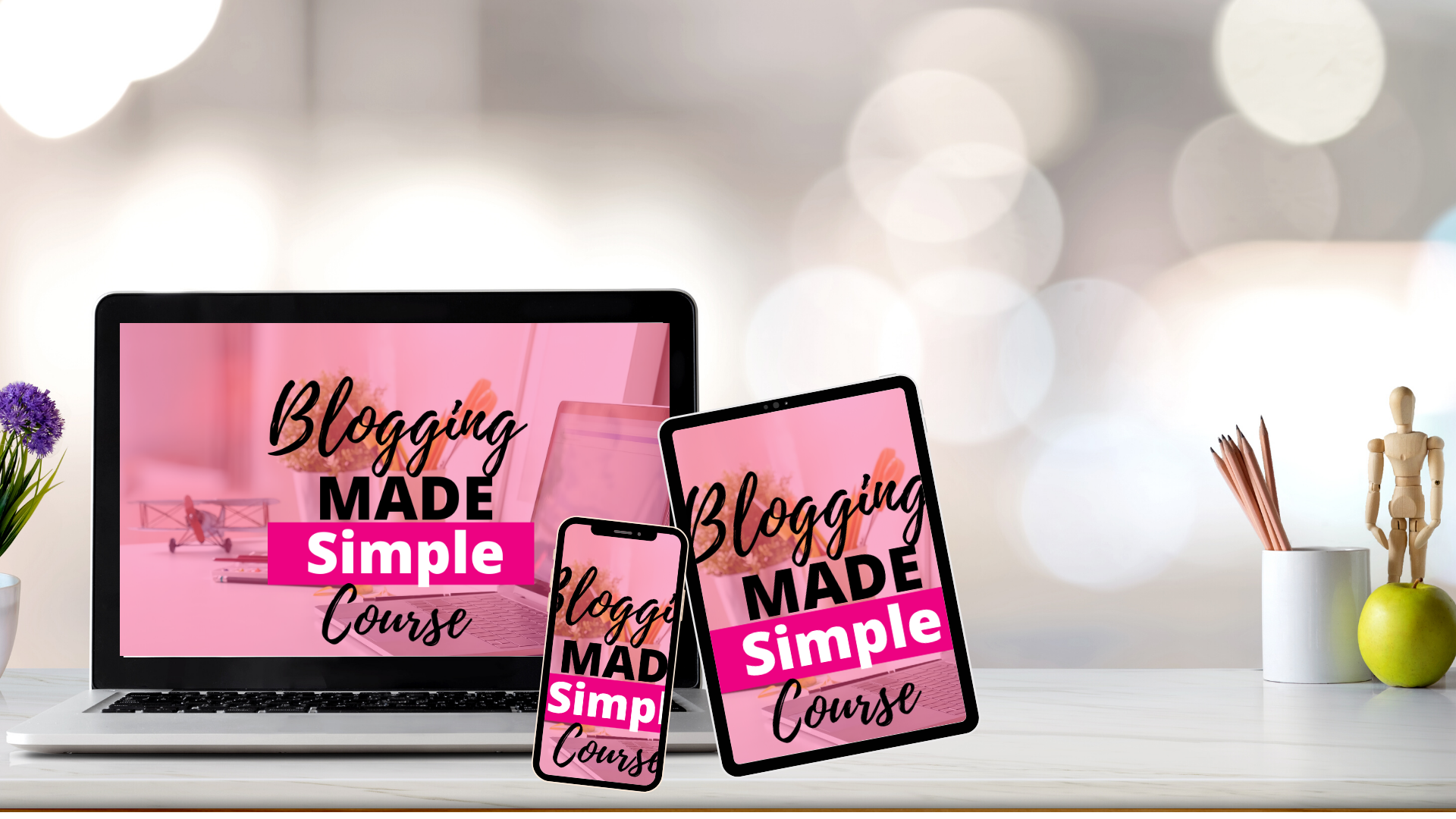 I designed this course because I want you to start your blog and start making extra money. I know how frustrated I was when I began my blogging journey. I made a ton of mistakes when I started my blog and I'm going to share them all with you so you can avoid them.
MODULE ONE~ The Setup Process
Learn the proper steps it takes to successfully set up your blog

Get the behind the scene look at all the tools needed to run a successful blog

Learn the importance of protecting your blog from hackers
MODULE TWO~ How To Let Google Know About Your Blog
Learn the best plugins to install on your blog & ones to avoid
The importance of SEO and tags
How to get others to share your blog posts
MODULE THREE~ Simple Blogging Productivity
How to create a blogging schedule
How to build your list
How to properly write a blog post
MODULE FOUR~Blogging Growth Hacks
How to market your blog via social media
How Pinterest can skyrocket your blog traffic
How to grow your blog
MODULE FIVE~Canva 101 Class
How to make your blogging and pinterest images
How to make your media kit for your blog
MODULE SIX~ Make Money Blogging
How to make money selling your own products/services
How to make money with Sponsored Posts
How to make money with Affiliate Products
How to make money with Advertising Income
How to find networks that offer Paid blogging opportunities
Your Instructor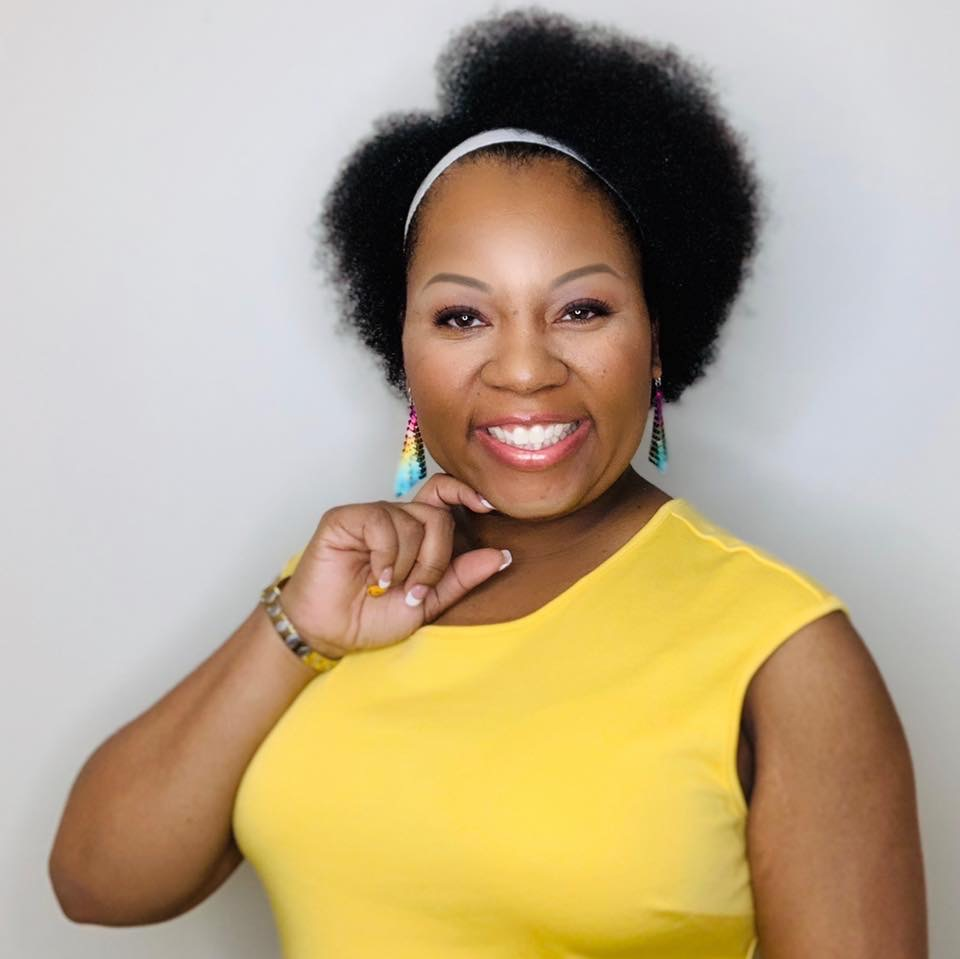 LaTersa Blakely is the owner of Savvy Moms University which is under the umbrella of LaTersa Blakely Enterprises, LLC and she help moms make additional income, and increase their bank accounts.
Frequently Asked Questions
How long will it take me to finish this course?
I created these six easy modules so that you can work at your own pace. You can do one module per day or if you are a go-getter, you can get done in six hours.
What if I don't like the course and I want my money back?
Due to the nature of this course, because it is a digital course, there are no refunds. All sales are final.
What happens after I purchase the course?
You will be immediately taken to the course dashboard.
What if I'm brand new to blogging and not tech savvy, can I still have success with this course?
Yes, you can! I made this course for bloggers on all levels. Whether you are new to blogging or have been blogging for a while, there is still great content that you can learn.